Mission Statement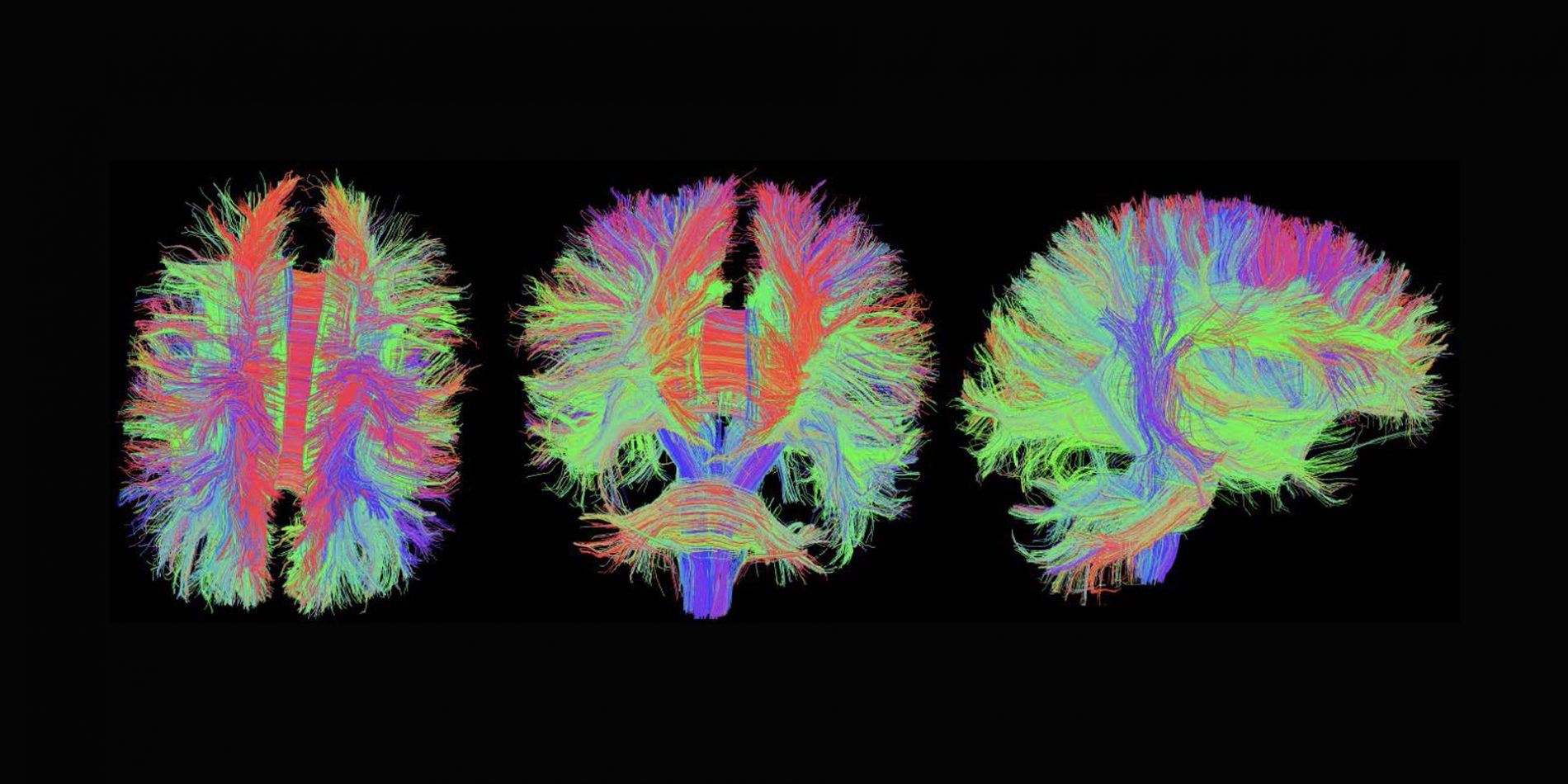 The objective of the GlyCORE Imaging Core is to promote and enhance the growth of glycoscience projects at the University of Mississippi, and throughout the mid-south region. The Core brings together new and existing advanced microscopes into a University-wide central platform, offering a wide range of advanced imaging techniques including laser scanning confocal microscopy and related beam parking experimental approaches, bright field and phase contrast microscopy, and computer-aided image analysis. The investigators will have access to and training in the use of advanced microscopy instrumentation, and assistance in the analysis of the resulting images. These images will provide new data and understandings on the roles of diverse carbohydrates in living systems.
As many advanced microscopic techniques are new to the University of Mississippi campus, the Imaging Core will develop a training program to inform and train new users on these new techniques. These techniques include, but are not limited to, the live cell techniques of FRET, FLIP and FRAP. Moreover, the GlyCORE Imaging Core will hold training sessions on how to properly get the most out of image analysis with instruction on the Leica Application Suite software, Image J/Fiji, the FARSIGHT toolkit for multi-dimensional microscopy, and Adobe Photoshop.
Imaging is essential for modern biological questions, and the GlyCORE Imaging Research Core will ensure glycoscience researchers at the University of Mississippi will have access to these tools.  Through the availability of these instruments and training sessions, GlyCORE investigators will have a partner in advanced imaging techniques.
GlyCORE Imaging CORE Usage Agreement:
By using the resources and services provided by the Glycoscience Center of Research Excellence, I agree that any publications, presentations or other public work product will acknowledge support from the Glycoscience Center of Research Excellence (NIH P20GM103460). I also agree to include co-authorship of appropriate GlyCORE personnel when such personnel make a substantial intellectual contribution to the experimental design, acquisition of data and/or interpretation of findings, and are involved in drafting and/or final approval of the work product.Please use the following language in your acknowledgment:
"Research reported in this publication was supported by an Institutional Development Award (IDeA) from the National Institute of General Medical Sciences of the National Institutes of Health under award number P20GM103460."
Prior to issuing a press release concerning any research outcome, please notify the PI of the award, Dr. Joshua Sharp, who will contact the Program Officer and NIGMS for the necessary coordination.  Dr. Sharp's contact information:  jsharp@olemiss.edu.